OSTEOPATHY
ANTHONY WALKER
After a 12 year career in the Financial Markets of London Anthony changed direction and Graduated from The London School of Sports Massage in 1994 . A Degree in Osteopathic Medicine at the British School of Osteopathy followed graduating in 1999 . He has worked extensively in and around London including spells at the prestigious Bimal Practice in Hammersmith including a 5 year residency at The Chelsea Harbour Club.
Anthony founded the Old Isleworth Practice in 2004 after a 5 year associate position at St. Johns Practice – Isleworth.( Now closed )
His special areas of interest are Sports Injuries of the Shoulder and chronic Postural strains of the neck and upper back .
His Holistic treatment style incorporates Manipulation, massage, exercise prescription ,postural assessment and Dry Needling .
PERRY LUTZ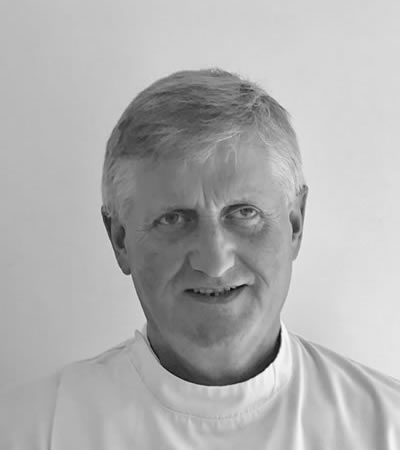 Perry graduated from the Maidstone college of Osteopathy in 1990 and has been in Private Practice ever since.
He has lectured at the Maidstone College of Osteopaths, The Andrew Taylor Still College and the John Wernham College of Classical Osteopathy in Epsom. Perry comes from a family of Osteopaths with both his brother and son practising registered Osteopaths .
Perry also runs a successful private practice from home in Hampton west London .
AUGUSTA WILSON
(Children's Clinic)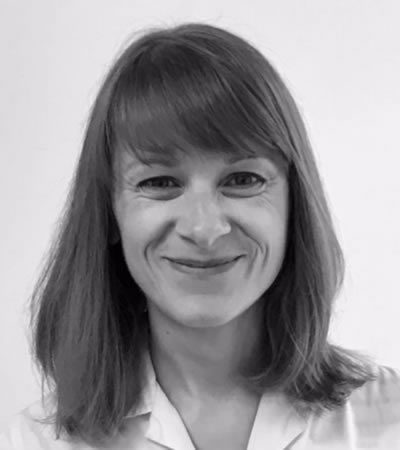 Augusta qualified from the British College of Naturopathy and Osteopathy in 2003 with a BSc in Osteopathic Medicine and a Diploma in Naturopathy. She ha since received a post-graduate Diploma in Paediatric Osteopathy from the Osteopathic Centre for Children (OCC) and completed further training in Cranaial Osteopathy and Medical Acupuncture .
Augusta's holistic approach to treatment incorporates exercise prescription, diet and lifestyle analysis and advice in order to maintain long-term health. Working both cranially and structurally ,Augusta aims to provide the optimal environment for the body to cope with the stresses placed on it and to allow the body to express its innate healing ability.
Augusta has particular experience in treating pregnant and post-partum women; newborn babies ;children and teenagers. She however enjoys treating people of all ages and with a wide variety of conditions , both acute and chronic.
Augusta splits her time between clinics as well as volunteering at the OCC and in a charity for children with additional needs .
GEORGE RUSSELL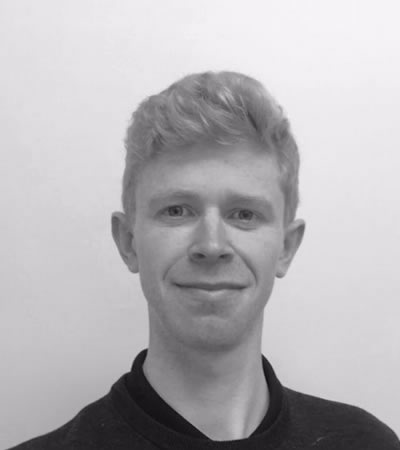 George gained a Masters degree from The University College of Osteopathy.
Since graduating he has spent time working in several specialist clinics treating the elderly, children, the homeless and patients suffering with chronic pain.
His holistic approach to Osteopathy is to treat not only the immediate symptoms but the root cause ,helping the body to achieve an optimum state of health.
With over 10 years experience in the bike industry as well as being an avid cyclist himself , George has a keen interest in sporting rehabilitation .
MASSAGE
MARIA BOURKE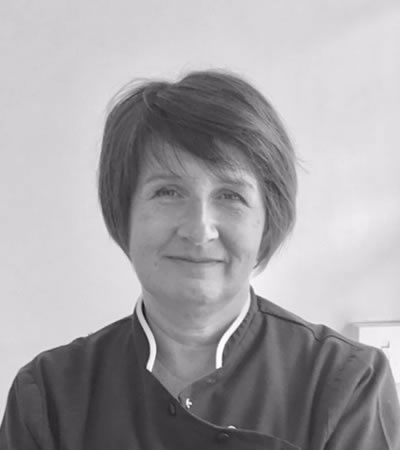 Maria Bourke has been with the practice since we opened in 2004 practising her brand of therapeutic massage .
JO WARDLE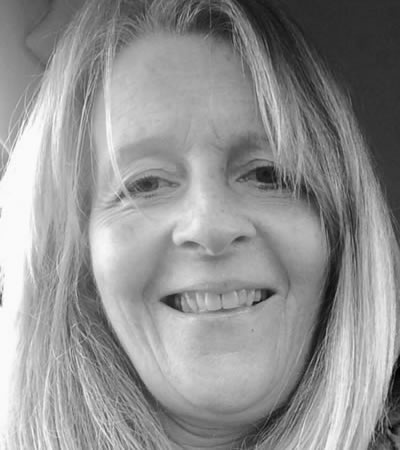 Jo is qualified in holistic, Deep Tissue ,Sports and Warm Bamboo Massage .
Using all or some of these techniques ,Jo provides a tailor-made treatment whether it be for assisting sporting performance ,injury rehabilitation or to release tight muscles of every day life.
Jo has been working as a Massage Therapist for 10 years as since qualifying from St. Marys University Twickenham, previously working as a fitness instructor and Personal Trainer.
When not working , Jo is a keen cyclist and Gym user .
Jo operates flexible hours to accommodate the needs of her clients wherever possible.
CHIROPODY/PODIATRY
JESS SCOLIERI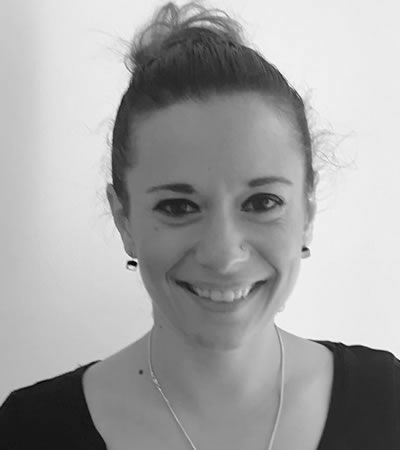 Jess has over 13 years experience working as a senior Podiatrist across numerous sectors including running a Hospital Dept in Australia specialising in Podiatry treatment for Diabetic conditions and wounds , Falls and balance prevention ,Sports injuries and Bio-mechanics of the foot and lower extremity ,Paediatrics and neurological conditions .
After moving to the UK in 2017, Jess branched out into Medical Pedicures and Laser therapy with a particular interest in natural treatments for fungal foot infections and warts as well as the latest modern techniques.
ANNA PYRCAK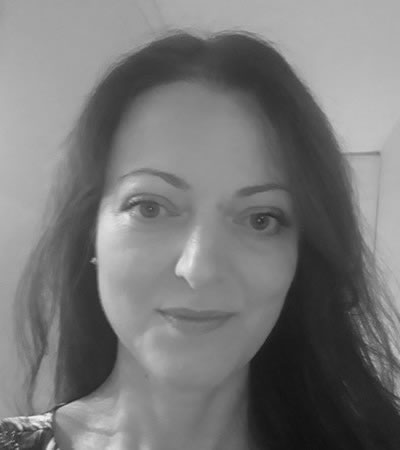 Anna graduated with an Honours degree in Podiatric Medicine from the University of East London in 2016.
Anna has experience in treating pathological nail conditions ,in-growing toenails ,enucleating corns, debriding callouses and dressing wounds . She also has experience in making chair-side Orthotics and Otoform props. She is committed to working within the most recent NICE clinical guidelines ensuring that all treatments and advice are supported by the best evidence available .
Anna works within the NHS as well as in Private Practice.
PILATES
JOANNE ZORIAN-LYNN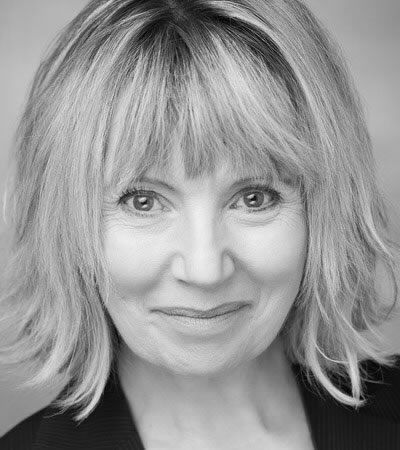 Joanne is qualified in specialist Mat based Pilates and is an expert in both pre and post natal clients and general Orthopaedic conditions teaching in local health clubs as well as tailored one –to –one sessions for private clients.
Joanne is also a qualified Aerobics instructor , voice artist, speaker trainer and inspirational voice and confidence coach with International corporate companies and London drama schools .
She is an NLP practitioner and mindfulness coach being a member of CIMPSA and the British Voice Association having worked with the National Film and Television School, SKY TV and Channel 4.
ACUPUNCTURE AND CHINESE MEDICINE
Dr. DERONG YU.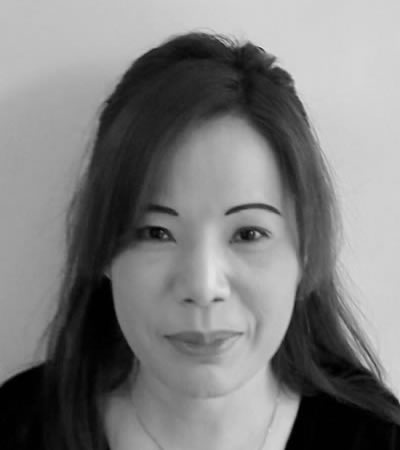 Derong graduated from Shanghai Second Medical University with a Masters Degree in Clinical Chinese Medicine in 1998.
Since 2001 Derong has practiced Traditional Chinese Medicine (TCM ) and Acupuncture in the UK succesfully building a large client base through word of mouth whilst achieving excellent results.
REFLEXOLOGY
DEBBIE BEE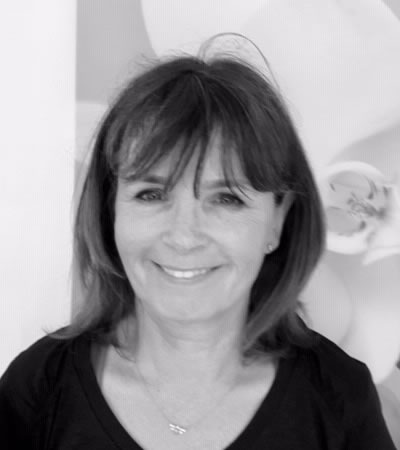 Debbie began her career in Child care and Development after which she joined the NHS working alongside nurses within the immunisation programme. After working with Occupational and Speech therapists she developed a keen interest in Holistic therapies noticing how powerful and effective they were in assisting both physical and psychological healing.
Debbie qualified in Holistic massage in 2006 and completed her Reflexology Diploma in 2007.
She has subsequently gained further qualifications in Maternity and Infertility Reflexology and Meridian and Lymphatic Reflexology .
HOMEOPATHY
SABINE GROCHOLSKI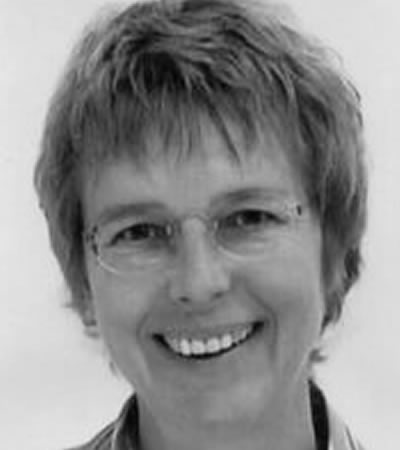 Sabine qualified in 1990 from the College of Homeopathy in London .
She offers homeopathic treatment and advice with gentle supportive style and has completed extensive post-graduate training in a variety of homeopathic methods meaning she can choose the style best suited to each individual .
Sabine also offers advice on diet, herbal remedies, life style ,relaxation, meditation and visualisation.
PRACTICE MANAGER / RECEPTION
KAREN GRAY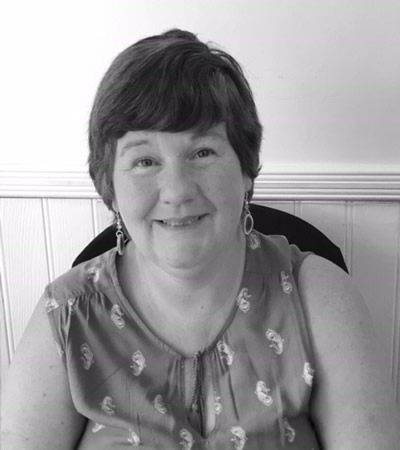 Karen is head receptionist and is happy to deal with any queries you may have .
Karen holds an NVQ lvl 1,2,and 3 in Business Administration and an Honours Degree in Psychology.
Karen's background was in Mental Health before joining us at Isleworth in 2011.
LYNDA CATTINI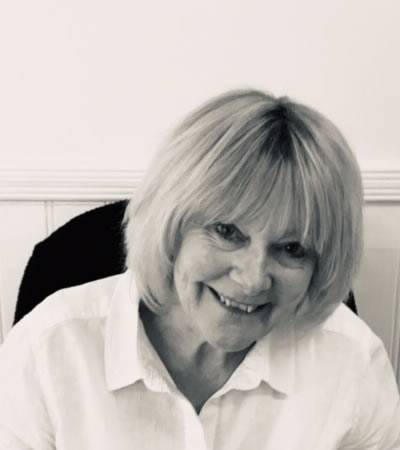 Linda joined us recently after working for 23 years at St. Mary's Primary School ,Isleworth .